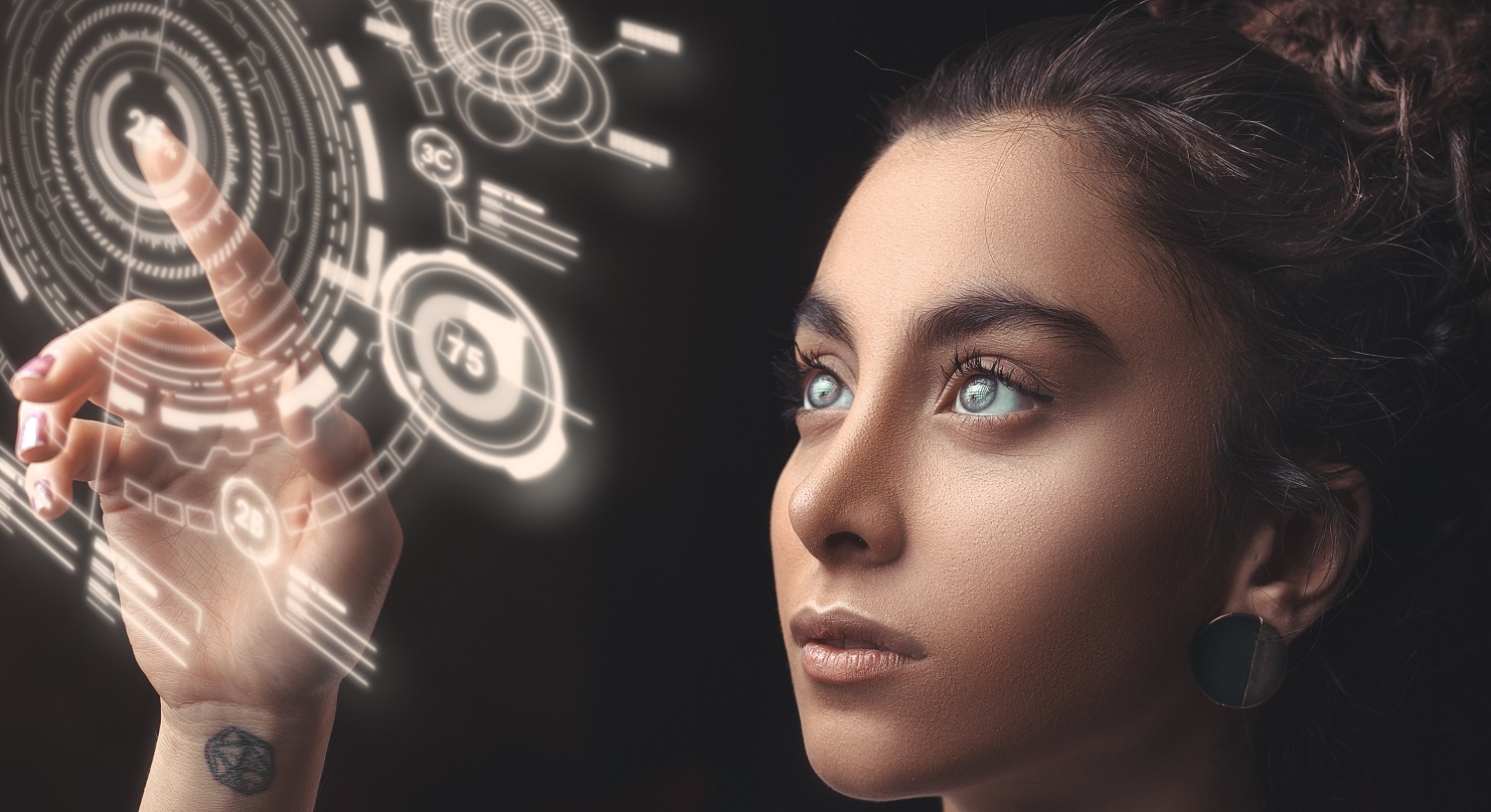 NEED A RESPONSIVE, RELIABLE WEB APPLICATION DEVELOPMENT PARTNER?
In an unpredictable world, we provide flexible reliability and a productized service offering to help you predict costs and free up resources so you can focus on revenue-generating activities.
CUSTOM WEB APPLICATION SERVICES
Accomplish your goals with less overhead by partnering with a trusted team of professional, experienced US-based developers, analysts, and project leads.
Creation
Utilize our team of top-notch software professionals to create amazing solutions for new or existing applications.

Maintenance
Keep applications running smoothly at a reduced, predictable cost.

Support
Get responsive, reliable, US-based support and save with fixed costs.

Hosting
Secure, reliable cloud hosting at reasonable, fixed rates.

New Apps
Leverage our expertise in running all aspects of new software efforts, from concept to deployment.
Existing Apps
Maintain and improve existing software to maximize efficiency and minimize TCO.
REVENUE & SAVINGS OPPORTUNITIES
LOW CODE WEB APPS & DIGITAL TRANSFORMATION
Using a low code approach to improve sales campaigns, automate operational processes, etc. helps your people create offerings faster so they can focus more on revenue and less on backend distractions.
Migrating existing web apps and websites from network servers to virtual cloud servers can cut TCO by 70% and improve accessibility, especially for employees working remotely.
LESS EXPENSE, GREATER PEACE OF MIND
Having full-time, in-house development staff is expensive – and for many organizations unsustainable. The Netlink team enables you to avoid that burden by providing responsive, efficient and professional web application development services while cutting ongoing costs by 40% or more. We become an integral part of your team, providing reliable and experienced assistance whenever the need arises.

Dedicated Team
Let us manage all aspects of your development needs and free your organization from the hassle, inefficiency and high cost of DIY IT.

Supplemental Team
Providing extra development help to your team on an as-needed basis is more cost-effective than contracting.

Full Service Offerings
Our full offering of productized services - development, hosting, maintainance and support - frees you from the hassle of DIY IT so you can focus on your business.

À La Carte Offerings
Choosing us to provide only those services you wish gives you full control over our productized service mix and can significantly lower your TCO.
Want to do More with Less? Let's Talk!