Providing
dependable custom
web content management solutions.
Professional organizations hire us to design and build custom dynamic content and data management platforms that integrate with other systems in the digital space.
Need a custom web content management solution?
We're your experts.
When designing your solution, we make it easy for you to quickly update and manage your own content.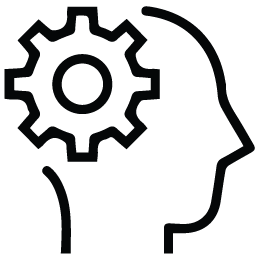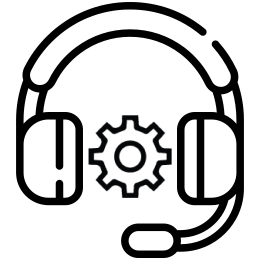 We're here when a turnkey product won't cut it,
and you need a custom solution.
"Making it easy for humans to put in content
so developers don't have to do it."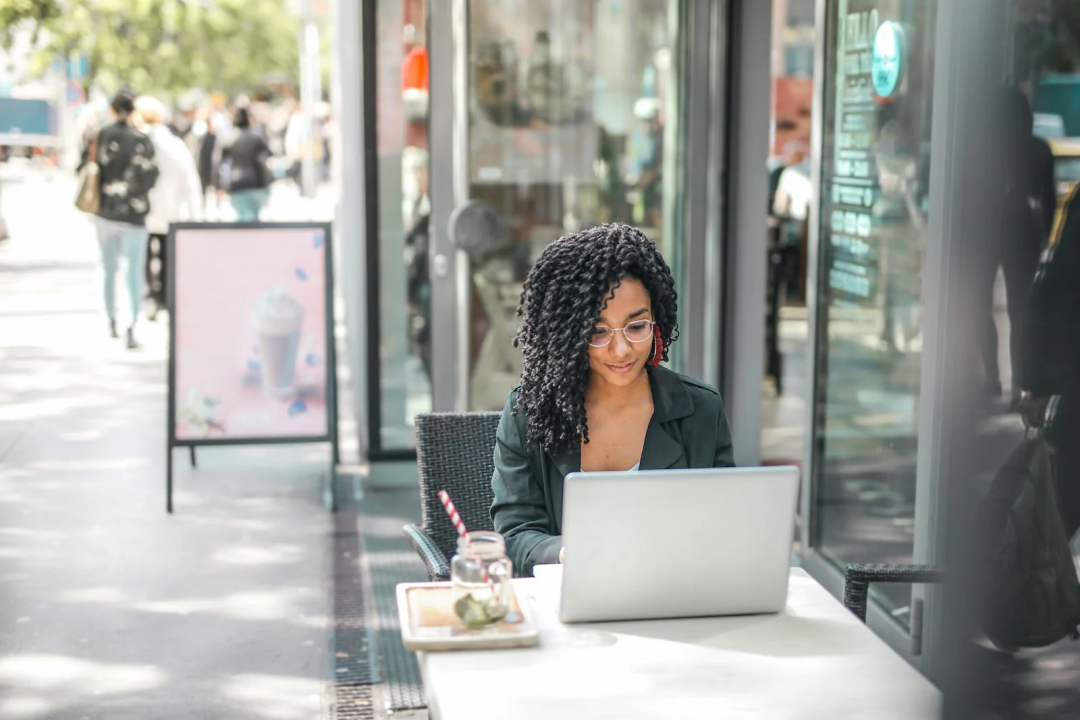 Our clients need to
manage a lot of information
and present it in a very
easy-to-use format.