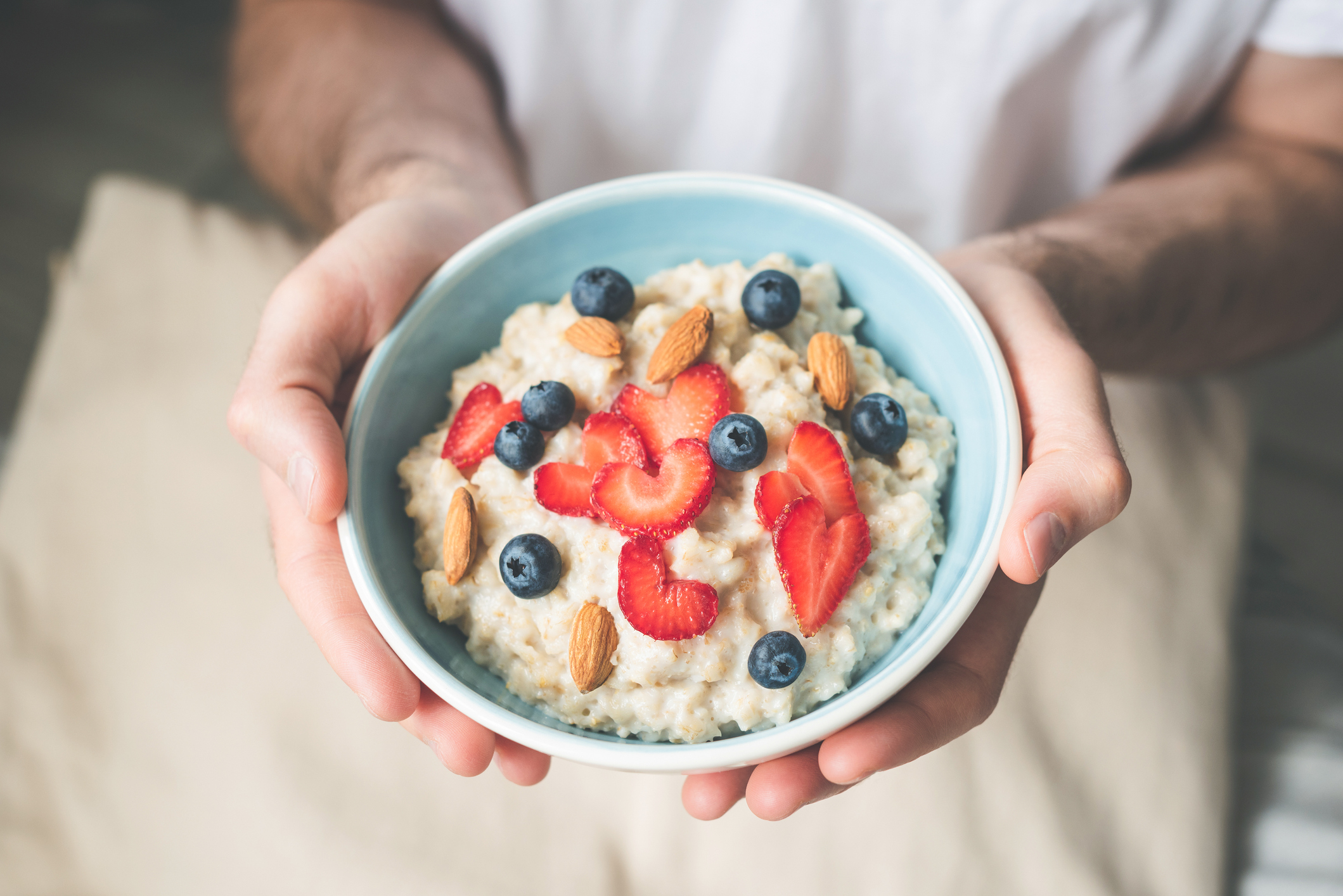 Like old-fashioned oatmeal, we're trusted and loved
For more than 25 years, Netlink has been building and running custom web applications with our team of senior-level, US-based employees — the same group of people that collaborates with clients to provide long-term support and enhance their applications.
No more hassle of building and/or supporting web applications that must be micro-managed and keep you from focusing on more critical priorities.
Are you tired of losing knowledge and continuity of support when your internal technical people leave or contractors and vendor staff are constantly changing?
Our clients don't stress over their web applications any more

Have less stress about your web application, knowing it's built and supported by our professionally-managed team of senior-level, US-based employees.

Gain the peace of mind from getting incredible collaborative service, which comes from the familiarity of working with the same people from our team.

Save time and focus on greater priorities, knowing that our team has been building and supporting web applications for clients like you for more than 25 years.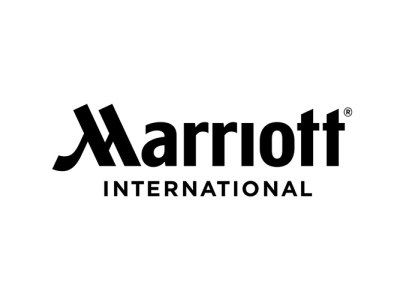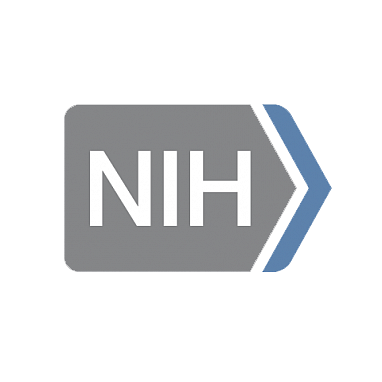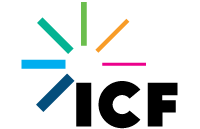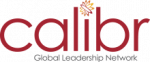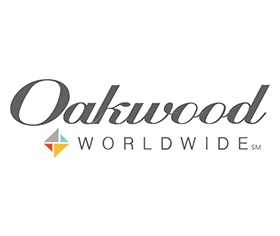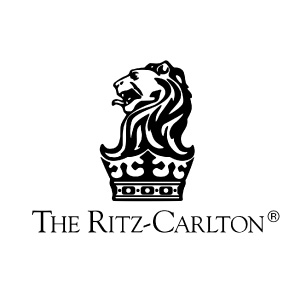 Some numbers and facts about us —
Being boringly dependable helps our clients sleep well at night
 23 Years
Our employees have an average of 23 years of experience building and supporting software applications.
15 Years
Our employees average more than 15 years with the company and know everything about our clients' web apps.
 25 Years
We've spent the last 25+ years building and supporting incredible web applications for our clients.
1) Request a free consultation to discuss your needs via online meeting
2) Have our team build or take over your existing web app
3)  Get incredible long-term support from the same team of people
At Netlink, we know you want to provide web applications of the highest quality to your business users. In order to do so, you need a top-notch, professional team to build and support them over a long period of time. The problem is finding a partner who has an experienced team that is based in the US and always uses the same group of employees for ongoing support of your web app.
We believe you shouldn't have to deal with the frustration of not having team continuity and not being able to satisfy your business users with reliable, responsive service. We understand the challenges of managing web apps and the business people who use them. That's why we have a team that is expert in building and supporting web apps, and those people are assigned to your application for the long term.
Here's how it works: 1) Schedule an online meeting with us to discuss your needs  2) Have our experienced, US-based team build or take over your existing web app 3) Get incredible long-term support from the same team of people.
Request an online meeting now, so you can end the frustration of providing your business users with sub-par service and start getting professional oversight of your web applications.